Tartu College Event Space is a centrally located versatile venue available for conferences, workshops, lectures, receptions, social events and much more. Our 2750 square foot main hall can accommodate up to 260 guests. With an adjacent lounge area, fully equipped kitchen and meeting rooms, Tartu College is the perfect space for your rental needs. Whether you have a quick business meeting to hold, looking to host a series of lectures or celebrate a special occasion, we have you covered.

Capacity: 120 for dinner, 200 in conference setting, 265 standing.
Rental fee: main hall starting at $100/hour, meeting rooms starting at $50/hour*
Included equipment: round, rectangular and cruiser tables, chairs.
Audio-Visual: overhead projector, built-in screen, multi functional audio system, microphones (standard, cordless, headset), portable screen and projector. Help for room setup available as well as technical support.

Add-ons upon request: piano (grand and keyboard), kitchen use, catering service.*

Security deposit and insurance: we require a security deposit in addition to rental fee, if alcoholic beverages are served during events, insurance and Special Occasion Permit is required.

Location: Tartu College Event Space is conveniently located in downtown Toronto, in the Annex neighborhood. We are just steps away from Spadina and St. George station and Green P parking is available on site.

Food & Beverage: We work closely with Master's Buffeteria Catering and Catering by Veltmann, however you are welcome to arrange food service of your own choice.

*Final quote provided upon detailed inquiry. Hourly rental fee is dependant on event type, room setup, number of guests etc.


Fill out your Event Space Enquiry here!


---

INFO: Banquet hall and meeting rooms booking, pricing and billing info
Available Monday-Friday 9am to 4pm (EST)
Tel. +1 (416) 925-9405
Fax +1 (416) 925-2295
This email address is being protected from spambots. You need JavaScript enabled to view it.

See photos of past events on our Facebook page here.

Tartu College is a proud member of Tourism Toronto and Bloor St. Culture Corridor.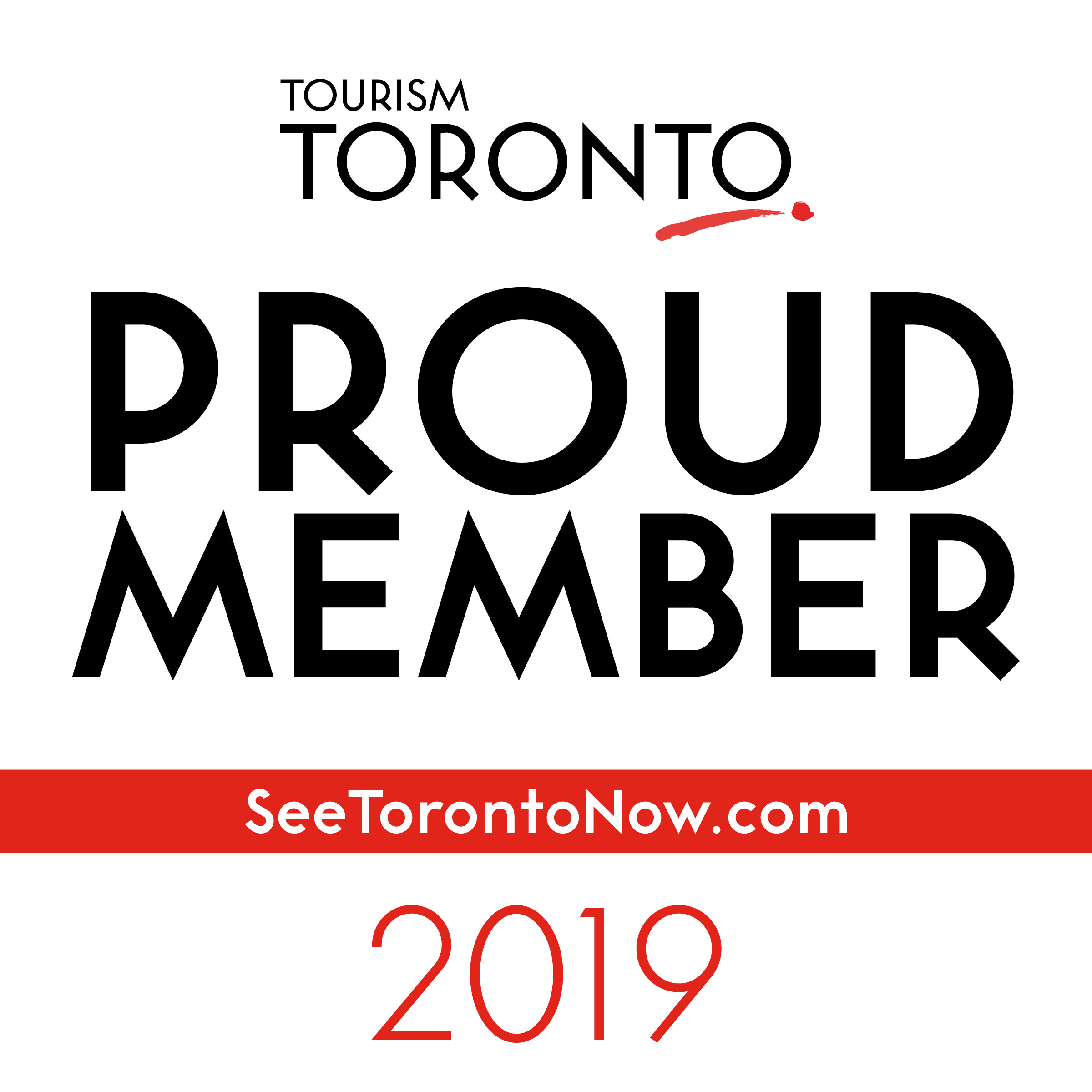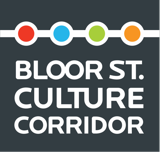 ---
Click on the number
5
(on the right) to see Banquet hall 360 photos