Laundry Room
Laundry room is located on the 18thfloor and is open from 7am until 11pm every day.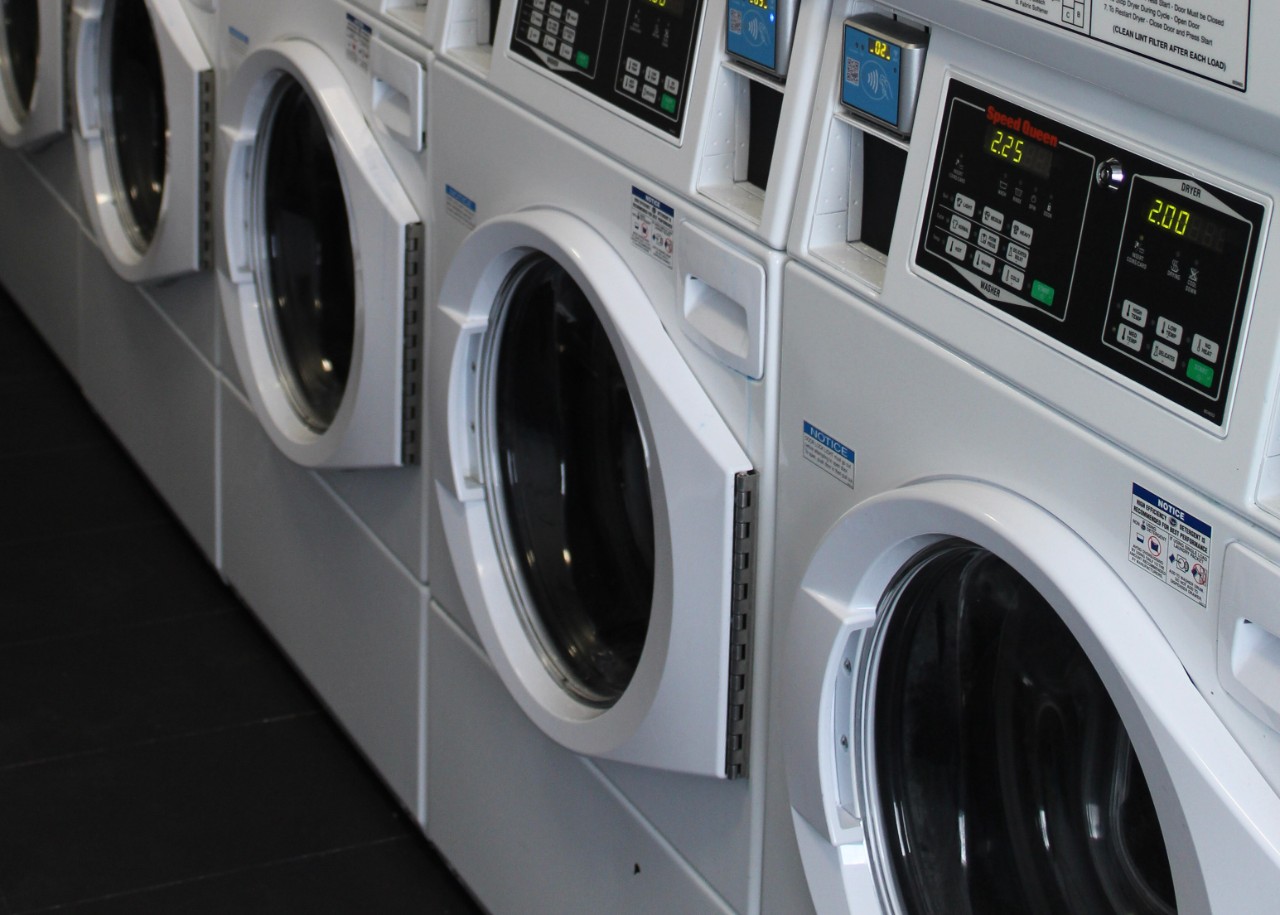 The machines, serviced by Coinamatic, are now operated with laundry cards. You can purchase refillable cards from the front desk or office for a $10 refundable cash deposit. Money can be loaded onto the card at the Coinamatic terminal located in the laundry room (accepts debit and credit cards).
Any issues with your card or to refill online please visit
Coinamatic Services here
!
---
Xerox Photocopier/Printer/Scanner
For your convenience, a copy/printer/scanner machine is located in the lobby and available for use 24/7. Black and white copies/prints are 10¢ each and color copies/prints are 50¢ each. To scan is free. Pre-filled $10 and $20 copier cards can be purchased with cash from the front desk or using debit/credit from the office. A $5 cash deposit is required to receive a refillable cash card. The deposit is refundable upon return of your card.

PRINT ON THE GO
Secure, convenient printing service at Tartu College. Send your document, go to the printer, and print!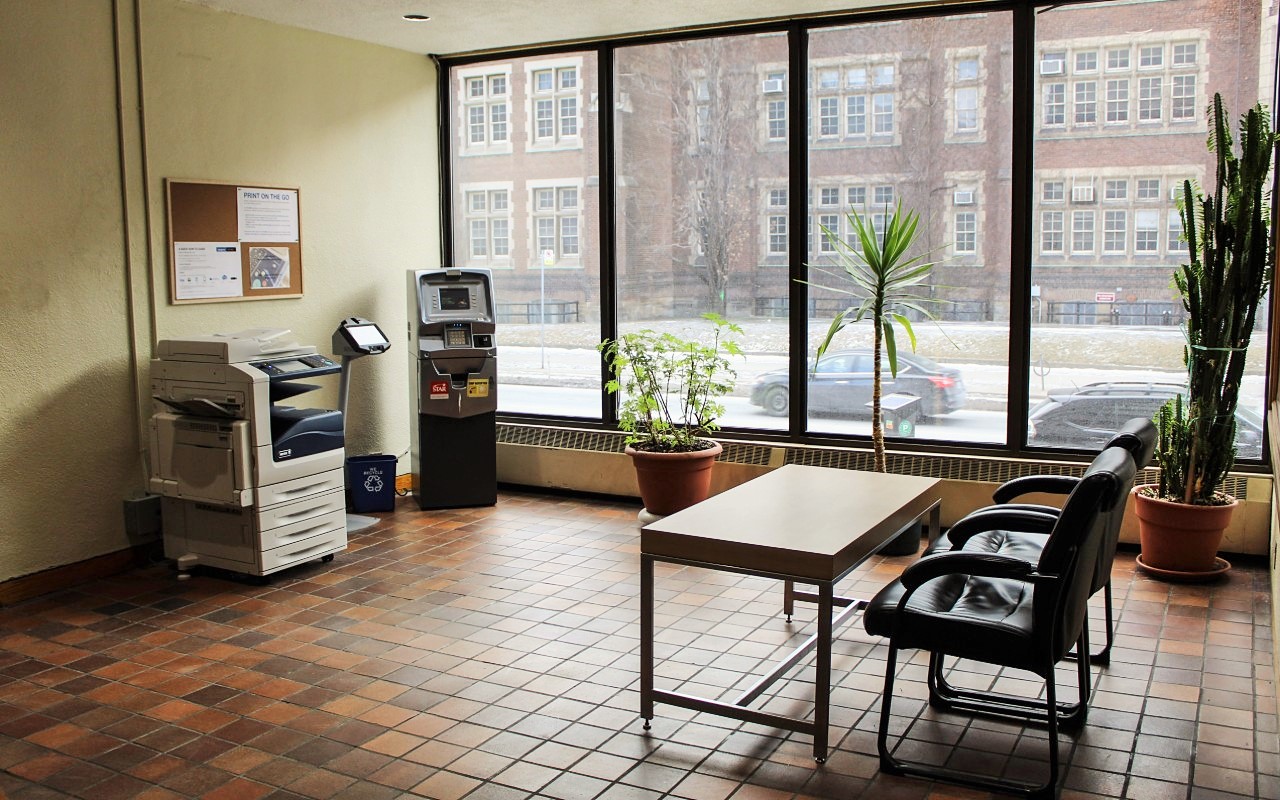 The PrintMe service is a convenient way to print documents from virtually any device, without the need for special software or drivers.


Send the files you want to print to email address

This email address is being protected from spambots. You need JavaScript enabled to view it.

. Then you will receive a release code to your email.
Go to the printer (Xerox Photocopier/Printer/Scanner) located at Tartu College Lobby.
Enter or scan the release code/barcode at the printer to print your files. It's that simple.
More information about the
PrintMe
service and
apps
and
drivers
for
iOS
,
Android
,
OSX (Mac)
and
Windows
devices
find here
!
---
Bicycle or Car Parking
We offer bicycle and car parking for residents in our monitored parking garage.
Bicycle parking is $10 a month and car parking is $150 a month. To apply, please visit the office.
---
Storage Service for Luggage and Boxes
If you are running low on space in your room and would like to put some things away that you won't be needing right away, we now have storage service available. The cost of storage is $5 per month for each luggage or box of equal size. You can drop off items for storage and sign up at the front desk. If you would like to access your stored items prior to the date indicated on the application, please inform us a day in advance. Also, please be reminded that you are not allowed to store your suitcases or boxes in the kitchen.
More information: Locked Storage Facility Service and Banned Items
---
Master's Buffeteria
Master's is a family run restaurant that is located on the main floor of Tartu College. They have daily specials, all day breakfast and a la carte. 15% off to Tartu residents. They also have various meal plans available. For more information, please visit www.mastersbuffeteria.com or call (416) 924-7651.

---
An ATM is located in the lobby